As in the routine of everyday life, so in the case of individual creative practices, it is not easy to push established patterns and strategies into the background, to leave the beaten path.
Judit Lilla Molnár's exhibition Outside-the-box is a kind of (spatial) experiment in which the artist strives to override the inherent constraint of meaning-appropriation and create a loose, organically organized and open web of meaning.
"Taking an element of my work, I'd like to create freer, less predetermined constructions and let the form itself, the material or the symbol used, evoke meaning. My aim is not to simply accumulate visual elements, but to try a creative interpretative game with the by-products of thought and material that are created alongside my work."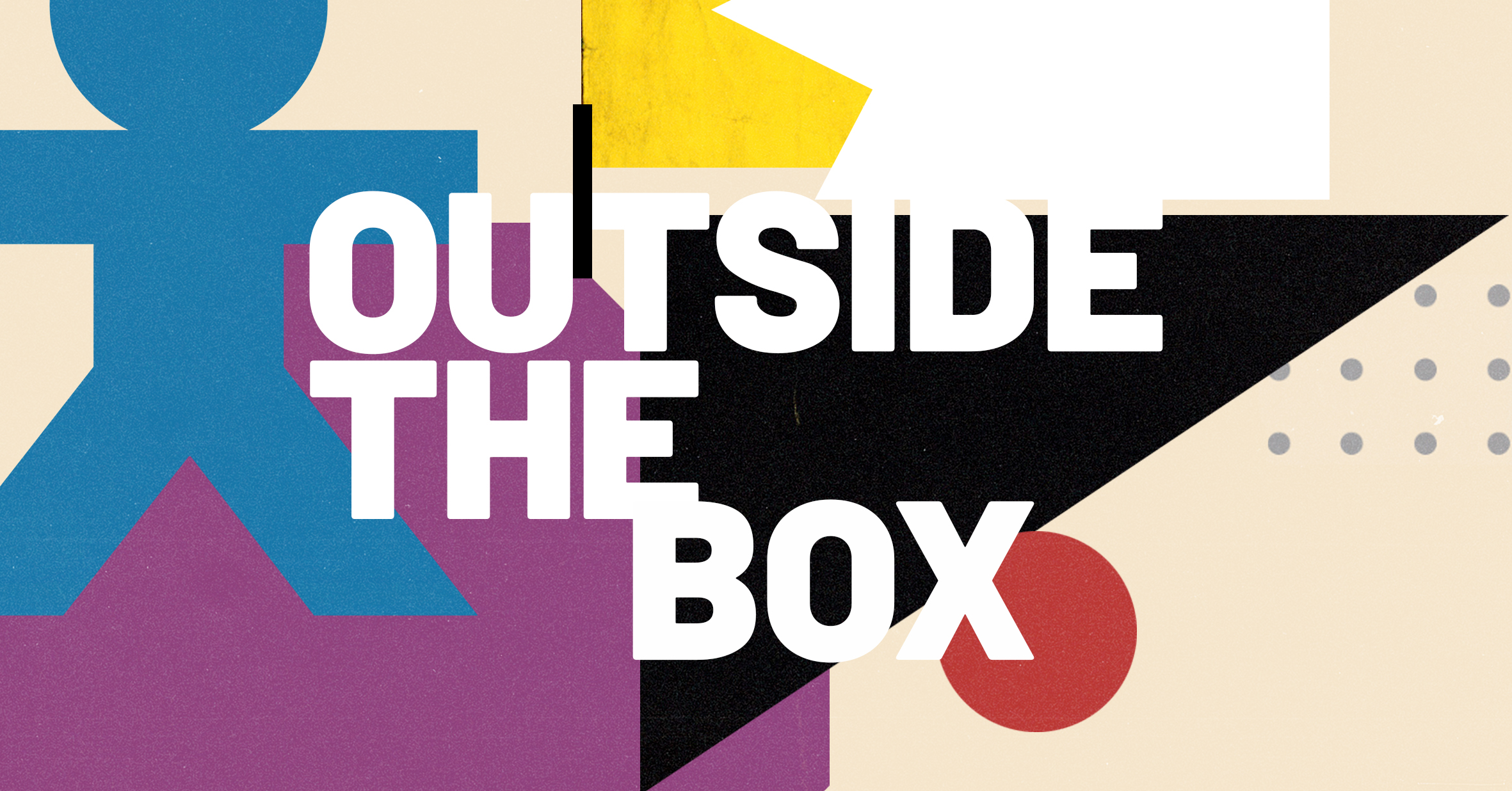 Thinking outside-the-box is a form of brainstorming in which conventional problem-solving methods and approaches are overridden, allowing new and innovative ideas to flourish. One possible method of 'breaking out of the box' is lateral thinking, based on the theory by Edward de Bono, a Maltese physician and psychologist, which essentially calls for a completely new perspective to be adopted, as opposed to conventional logic that relies on chance and irrationality.
The site-specific installation, composed of playful, associative forms, will be transformed twice during the exhibition's opening: the invited artists will improvisationally recreate and expand these instant installations by incorporating their own works, thus guaranteeing a continuous transitory nature to the static and over-rationalised format of the exhibition as a medium.
Curator: Ajna Maj
Opening: 12. 09. 2023, Tuesday 6 pm
The opening will feature Orsolya Szilágyi, who will perform Dávid Dinya's Recitativo, Cantabile and Recancitatibivole on bass clarinet.
On view: 13. 09. – 29. 09. 2023
Graphic Design: Péter Csuth
Special thanks: Márton Mézes, Gergely Mindák, Emese Nóra Molnár, Dávid Dinya