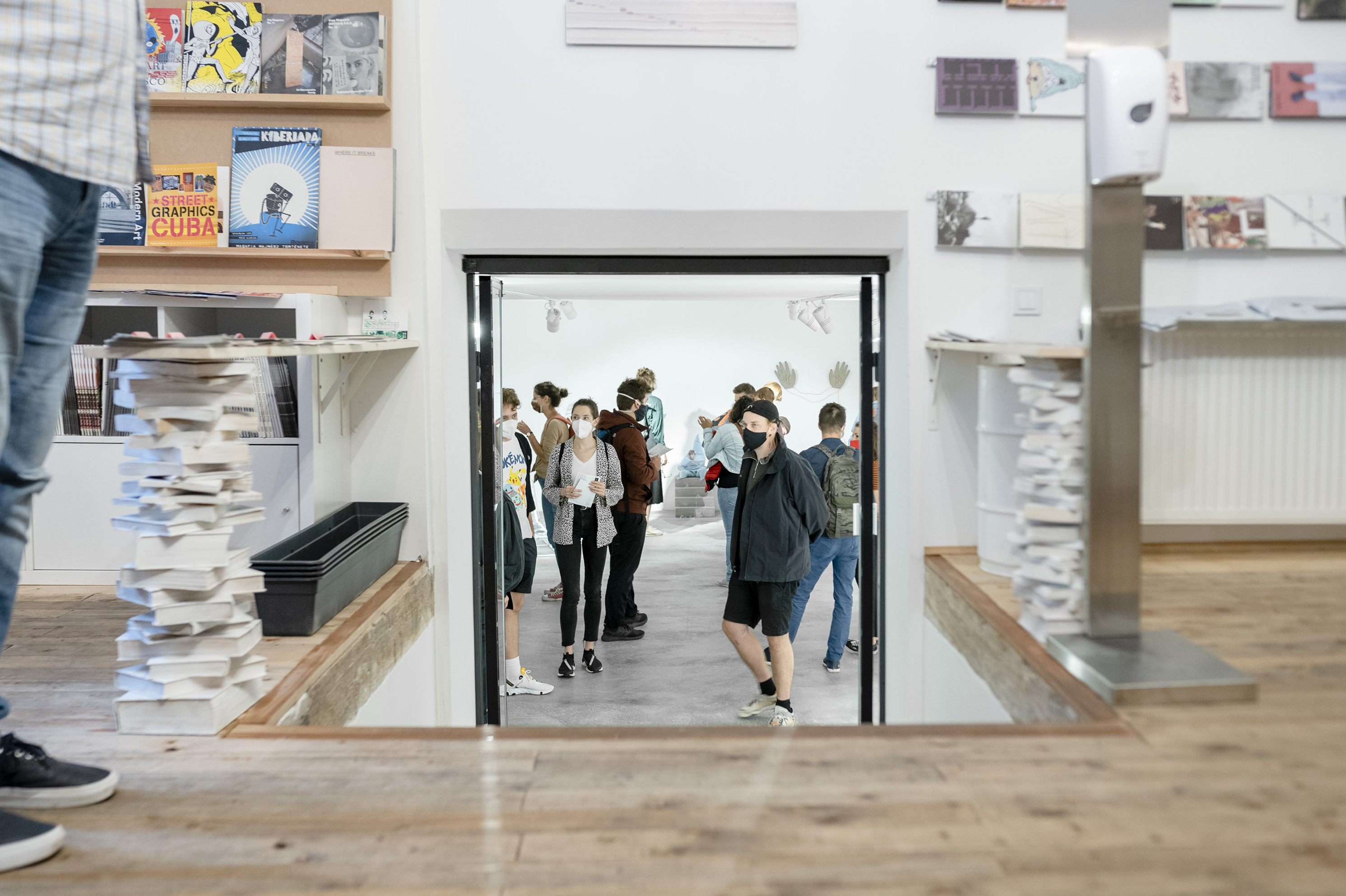 What?
The ISBN is a contemporary art bookstore and a gallery space. The name of the gallery was obtained from the 13-digit identification number for publication, the ISBN-number (International Standard Book Number).   
Why?
The most important mission of the ISBN – books+gallery is to map, collect, exhibit and distribute the domestic and regional, Hungarian and foreign language, new and second-hand contemporary art publications, exhibition catalogs, zines, art books, photobooks and theoretical publications.
Additional goals:
Representation of domestic independent publishers, promotion of their publications.

The mapping and distribution of domestic and regional limited edition art books, zines, fanzines, photobooks and other unique publications.

Creating links and facilitating dialogue between artists and professionals dealing with domestic and regional independent publications.

Providing individual and group exhibition possibilities for Hungarian and Central and Eastern European young and middle generation artists and curators in the ISBN gallery space.

Organizing and conducting professional programs and events related to artistic publications and the exhibitions.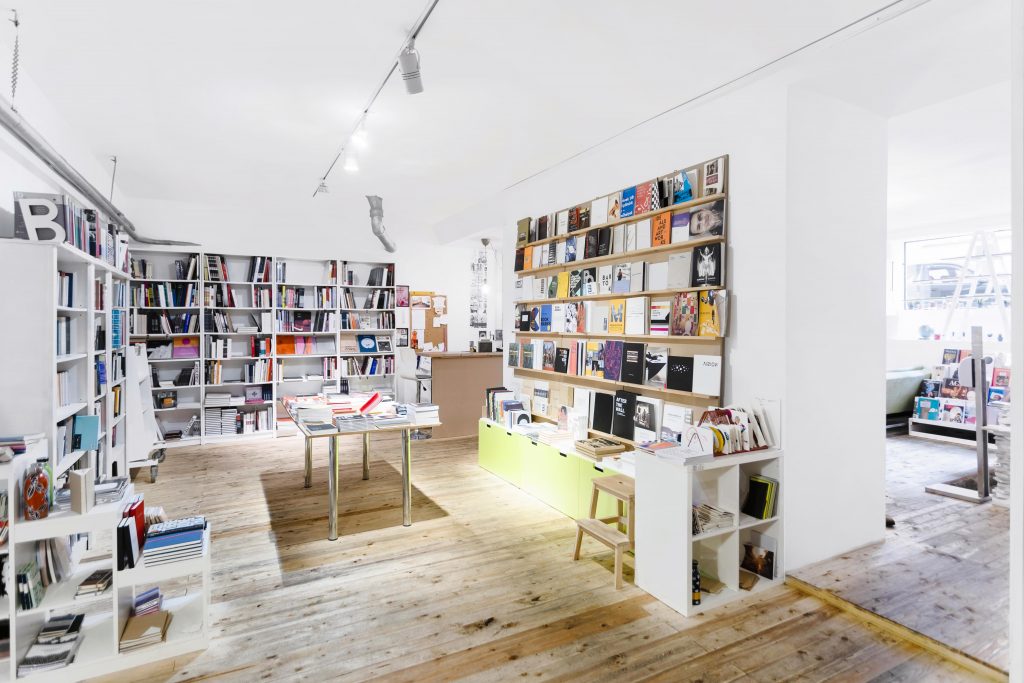 Where?
The ISBN – books+gallery is in the 8th district of Budapest, a few minutes' walk from Blaha Lujza Square. The bookstore is constantly open with a continually expanding offer, while the gallery space provides temporary exhibitions and diverse professional programs.
Our address is: 1084 Budapest, Víg utca 2. (Mailing address: 1081 Budapest, Népszínház utca 19.). 

Map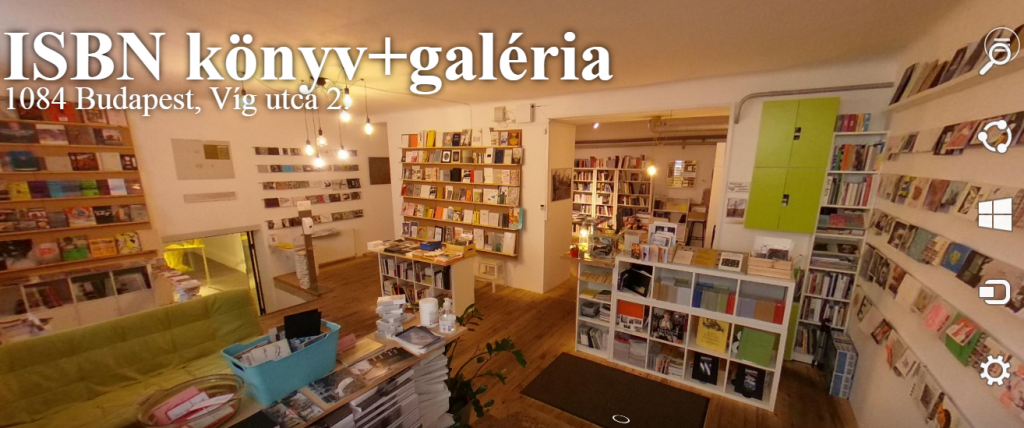 Who?
The coordinator and art director of the ISBN – books+gallery is Bea Istvánkó, art historian and curator. 
Graphic design: Mark Fridvalszki, http://www.markfridvalszki.com/
Contact



E-mail address: isbn.books.gallery@gmail.com




Phone: +36 1 784 1082


Facebook: https://www.facebook.com/isbnbooksgallery/   
Instagram: https://www.instagram.com/isbn_books_gallery/

Gallery floorplan
Floor area: 53,41 sqm
Inner height: 2,40 m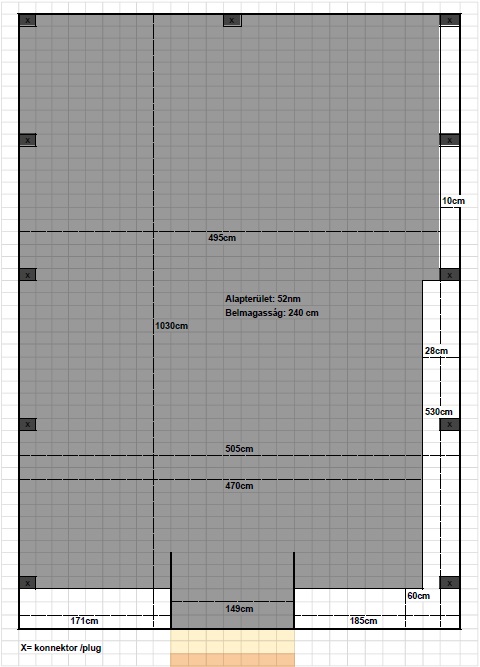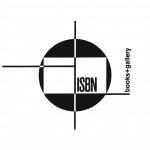 PRESS
Forbes: A Rákóczi tér és környéke 
dunszt.sk: "Számos művész, intézmény és kiadó a partnerünk, akik semmilyen támogatásban nem részesültek"
Józsefváros újság: Könyv + Galéria – nem csak gyűjtőknek. 2021. január 24. 
Budapest ArtWeek magazin: KORTÁRS KIÁLLÍTÁSOK ÉS KIADVÁNYOK KAVALKÁDJA AZ ISBN KÖNYV+GALÉRIÁBAN. 2020.08.18. 
Új Művészet Online: Extra élményt nyújtani a látogatóknak.Interjú Istvánkó Beával, az ISBN könyv+galéria tulajdonosával. 2020.07.16.
Tilos Rádió: Mauvaises Ondes • L'interview • La réouverture de l'ISBN könyv+galéria. 2020.06.27. 
artportal: Előre menekülni csomag nélkül. Hazai múzeumok, galériák, aukciósházak a járvány idején. 2020.04.17. 
Kortárs Online: "A papír soha nem halt meg, és nem is fog" – interjú Istvánkó Beával, az ISBN könyv+galéria vezetőjével. 2020.04.03.
Stilblog: ISBN könyv+galéria. 2019.10.16. 
Roadster-Lifestyle Magazin: Ez a rejtett pesti zug a bibliofilek szentélye lehet 2019.07.15. 
Népszava:Azonosítókód nélkül 2019.07.14. 
Tilos Rádió: A megtervezett valóság 2019.04.09. 
Balkon online: Non-profit függetlenség
Magyar Narancs: rés a présen - A csarnoknegyed atmoszférája. XXX.évf.35.szám 
Új Művészet: Könyvesbolt galériával - beszélgetés Istvánkó Beátával az ISBN könyv+galéria vezetőjével. 2018. június 
Tilos Rádió: OFF-KÁNON. 2018.04.10.  
artportal: Nézzünk bizakodva a jövőbe - Sznobriadó. Tájékoztatási fokozat. 
Artmagazin online: Az 5 legjelentősebb képzőművészeti esemény 2017-ben – Puklus Péter szerint 
We Love Budapest: HIÁNYPÓTLÓ BOLT BUDAPESTEN – MÁSHOL NEM FORGALMAZOTT KIADVÁNYOKAT ÁRUL AZ ISBN KÖNYV+GALÉRIA 
Tilos Rádió: Alkotás útja. 2017.01.11. 
Artmagazin Online: Istvánkó Bea kérdezi Menesi Attilát az ISBN nulladik kiállítása kapcsán 
Artmagazin Online: December 30-án nyílik az ISBN nulladik kiállítása 
444.hu: 117 szinte kihagyhatatlan programlehetőség az év maradékára 
artportal: Mindent bele! - Sznobriadó, tájékoztatási fokozat artportal: "Szeretném, ha több lenne egyszerű könyvesboltnál" – Istvánkó Bea, ISBN