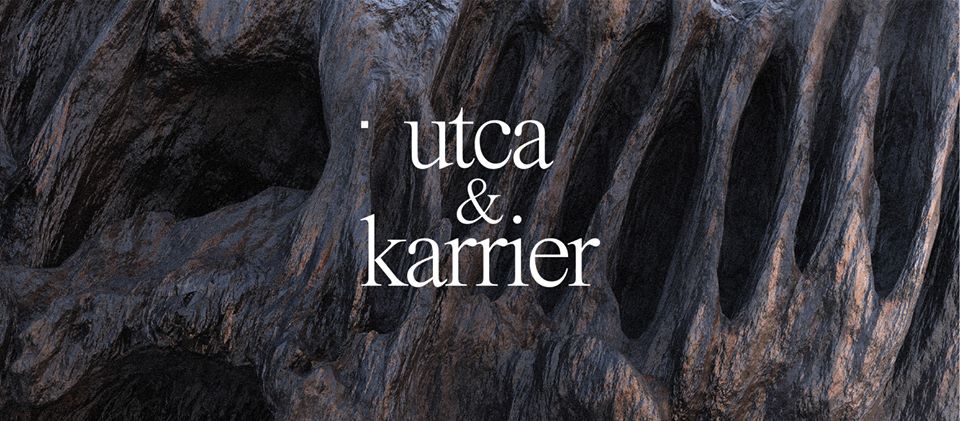 Past a long intermission, Utca & Karrier Magazine is back! Between June 25 and July 17 we will occupy the recently renovated space of ISBN Gallery, to showcase our latest issue of U&K: Gold! In the upcoming weeks, we will also hold exhibitions, talks, and workshops. Soon everything will be revealed and resurrected!
The release event will be held in 2020 on June 25 from 18:00 at Víg str. Come and check it out.
Exhibition: 2-17. 07. 2020. 
Photo: Daniella Grinberg, Zsuzsanna Simon