Presentation of ALMA'ZINE Issue 2 + Exhibition
Open: January 17-31, 2020
Opening: Friday, January 17, 2020 7 pm.

Location: ISBN book + gallery, 1084 Budapest, Víg u. 2.
Opening hours: Mon-Fri 12-19: 00, Sat: 14-18: 00
The exhibition will be opened by the artist Eszter Ágnes Szabó.
ALMA'ZINE # 2, Mary Wollstonecraft's HOM AGE is featured by Ida CsI Csapó and Syporca Whandal.
https://www.facebook.com/chi.csapo.ida
https://www.facebook.com/whandalsyporca/
Alma'zine is a collage-based femi'zine, the second issue of which is dedicated to the memory of Mary Wollstonecraft by artist CSI Csapó Ida and visual artist, performer Syporca Whandal. In the related exhibition the artists reflect on her lifework and the relevance of her ideas today by analogue and digital collages, art books, video installations, mixed technique works  and objects.
Issue 2 of alma'zine was released by SkhyzoKhyno Studio in 2019, on the 260th anniversary of Mary Wollstonecraft's birth.
View here: https://issuu.com/syporcawhandal/docs/alamzone_2_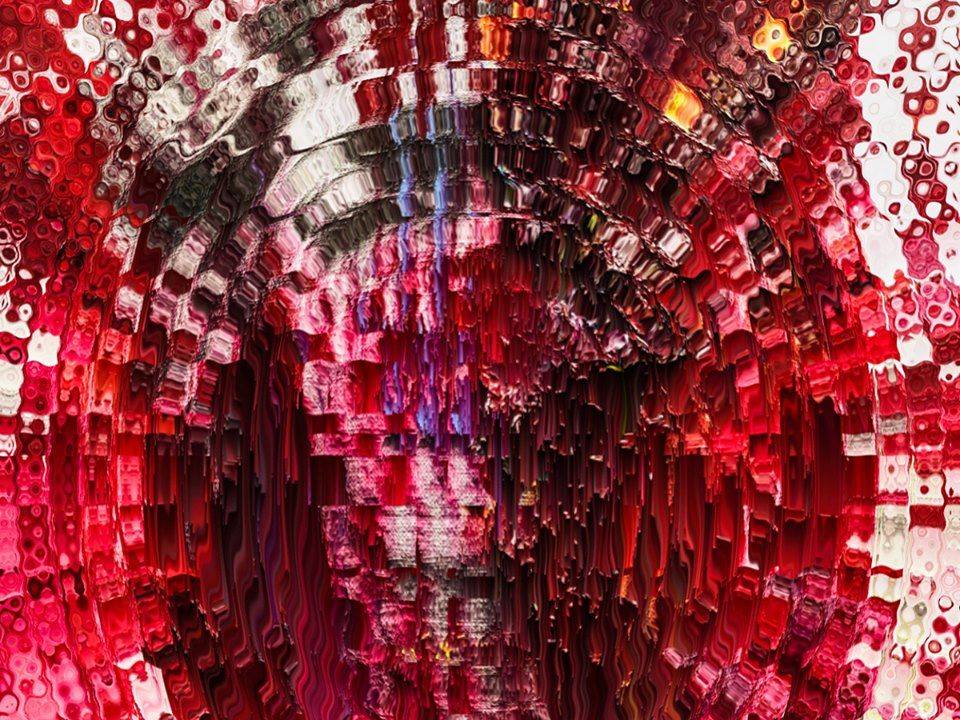 Mary Wollstonecraft lived between April 27, 1759, and September 10, 1797. An English writer, philosopher who was among the first to deal with women's rights. " Vindication of the Rights of Woman" in 1792 was a pioneering work and is still considered a fundamental work by feminist and human rights movements. It caricatures the notion that women are nothing but pretty but incapable creatures. Wollstonecraft explains that, with proper education, women are awakened and able to use their intellectual abilities. She objected to women being judged on the basis of stereotypes attached to them, not as people with equal rights. Unfortunately, this is still the case in many areas of life.
Today, it is no longer a question in our country, Hungary, that women can learn, moreover, there are more highly educated women, yet few in decision-making positions. There are also unfavorable differences in earnings, which are exacerbated by the birth of children. A daily paradox, while women are expected to have children, they do not receive enough support to reconcile work and family, and their workload and financial dependency increases.
Other related events:
~ Free Collage Workshop on Saturday 25th January 2020 from 2pm to 6pm.
~ Finish on Thursday, January 30, 2020 from 6 p.m.
Guided tour with "ONLY" light and sounds instead of "spoken words".




Sound spots on collage fragments.




Light beams stretched on objects,




the dark is bright,




silence and sound




discourse on harmony, proportions, disharmony.
Who gives the light: CSI Csapó Ida.
Who makes the voices: Zuriel Waise.
https://www.facebook.com/zurielwaise/
https://soundcloud.com/zuriel-waise
Facebook Event: https://www.facebook.com/events/2551589335094962/
Photo: Zsuzsanna Simon