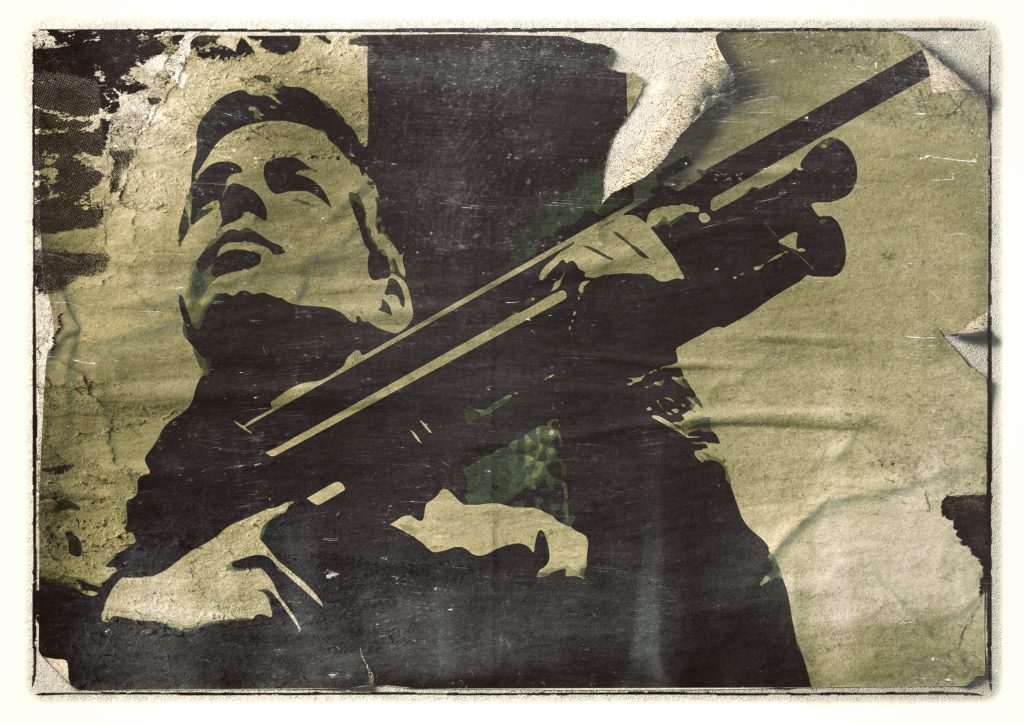 9th 23rd December 2019.  > PROLONGED until the 15th of January 2020.
Opening: 7pm, 9th December 2019. 
The German word 'Kesselschlacht' (encirclement battle) refers to a military situation in which one war party manages to surround the troops of the enemy on the battlefield from one or from both sides. The meaning of the expression is not the same as the siege when the explicit purpose of the defending side is to protect a fortified stand or fortress from the attacker. During an encirclement battle, if the fenced units fail to retreat, only the outburst or surrender remains, otherwise they will be crumbled in the attacker's ring.
The intersection between the road leading to the trap and the foreseeable future is the front, the abandoned weapons. This metaphor represents the ongoing process of my life, which was floating in front of me in the image of a glorious campaign, but it seems to be recoiled.
/György Szimán / 
Christmas schedule: we are OPEN on the 15th and 22nd of December (Sunday) between 2 and 6pm and on the 23rd of December (Monday) between 2 and 7pm. 
Christmas Holiday: 24th December - 2nd January 2020. 
Photo: Zsuzsanna Simon