27th February – 29th March 2018.
Opening: 7pm, 26th February 2018.
Opening speech: Kristóf PAJOR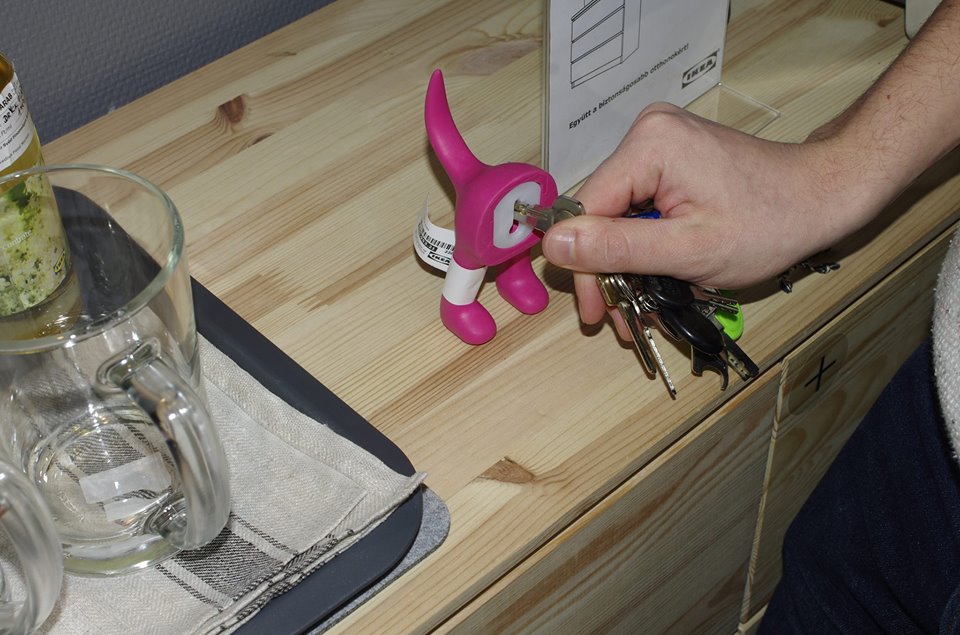 #trashbook 2 – the new concept
During the preparation of the present exhibition, the authors, Dávid BIRÓ and Máté DOBOKAY started to deal with the transitional spaces, especially with act of moving. The first book was based on the private space commonly used by the artists, while the collaborative work and the joint studio environment is the starting point of the second. The current exhibition and its booklets will be attachments to a future book. The display – with its possible incidentality or difference from the previous selection – are continuing the original thread.
#trashbook – the original concept
'In the dormitory we became roommates and we began to deal with the objects of our everyday life; self-generated objects have been captured in our environment. Most of the images were taken in everyday situations, either together or for each other. Our starting point was private photography what is recording unrepeatable moments with the intent of the simple documentation. Amateur photography is characterized by sincere vagueness, immediacy, and the gesture of capture, so we used these in the photos of the #trashbook series.
The book as a medium refers to the diary format, which is also an important element of the private life. We have collected the various materials used as carriers of the images and then recycled to capture our personal moments. Thereby the objects and still lifes appearing on the unique surfaces give rise to volatility and repetition. '
/Dávid BIRÓ, Máté DOBOKAY/
Location: ISBN books+gallery
1084 Budapest, Víg utca 2.
Opening hours: Tu-Fri: 12-7pm, Sat: 2-6pm
(The gallery will be CLOSED between the 15th and 18th of March.)
www.isbnbooks.hu
Fotó: Biró Dávid