6-31st of October, 2018.
Opening: 7pm, 5th of October, 2018.
With works by Gabriella Csoszó, Nadine Fecht, Tibor Horváth, Geraldine Juárez, Elli Kuruş, Simon Elias Meier, Pilvi Takala
Curated by: Krisztina Hunya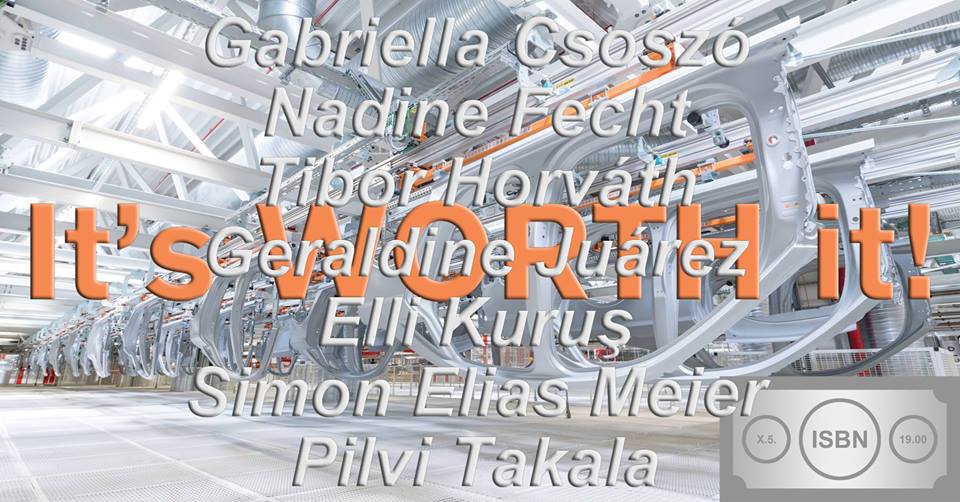 There is an ongoing interest in contemporary art to investigate economies of value, concerning culture, the world of labor or the effects of technology. Today we are faced with several, simultaneous challenges: possibilities and dependencies posed by digital infrastructures, late capitalist corporate strategies and the demand for flexibility and creativity in post-fordist labor modes. The participants of the group exhibition It's Worth It! reflect on current shifts of values from a variety of perspectives; they point to gaps and frictions, questioning the value of work, performance and art as such.
The artists draw from imagined or real – yet absurdly unlikely – events, performative situations resembling social experiments or create abstract imagery to visualize the omnipresence of economic processes. They are seismographic surveys or acute reactions to challenges within the everyday, from the clogging Hungarian bureaucracy to striving multinational companies. At the forefront of the exhibition It's Worth It! are discrepancies and shortcomings in processes of evaluation, in order to analyze their systemic and ingrained structures. The economic reality of ISBN books+gallery, a recently opened art book store and project space, serves as the contextual backdrop of the exhibition.
Sponsored by: ifa (Institut für Auslandsbeziehung), art quarter budapest.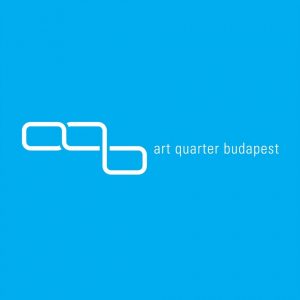 Graphic design: Mark Fridvalszki
Press: 
Photo: Zsuzsanna Simon