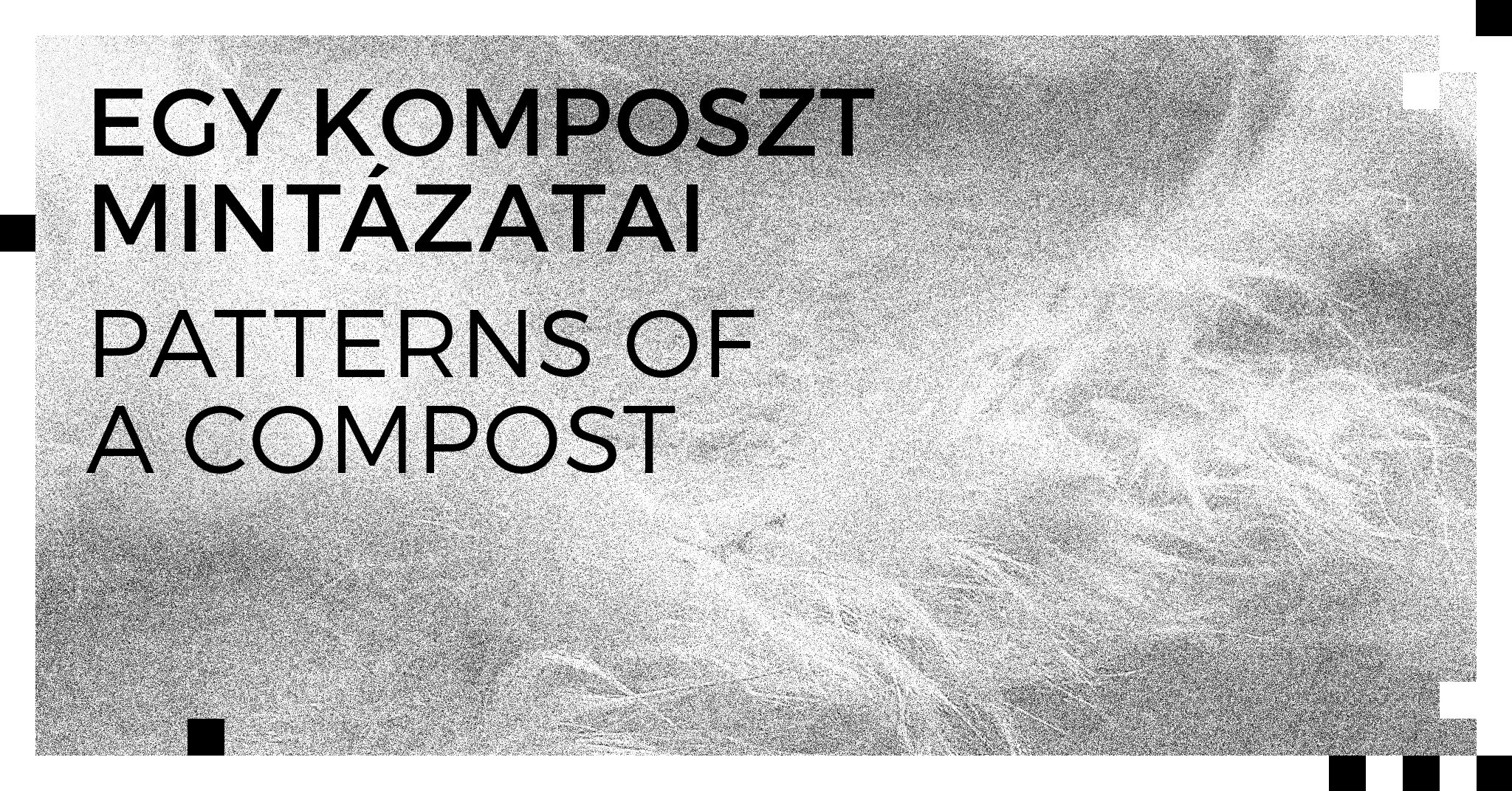 A world with two poles, simple, of course, one black, one white, everyone given a step, and so it goes on and on, take a deep breath, hsss.
Not ontologically, but let's say, as a cross-section with a soul, from a tiny, single particle, yet what can we conclude? Breathe out, fhhh.
This is what is allotted, a corner in motion, compost, actually, a towering mixture of raging debris, everybody always returns, only constructed slightly differently, let it in, hsss.
–
Exhibition opens: October 31, 2023, Tuesday, 6PM
Opening words by: Zsolt Miklósvölgyi
On view: On view: 01.11. – 23.11. 2023