Date: 2-26 May 2023.
Opening date: 2 May 2023, 18:00
The exhibition is a visual extension of Gleb Anitta's book (Pálok) in space. Excerpts from the book will be brought to life for readers/viewers in the form of a series of posters and an object installation.
The event will start with a discussion and book launch. The author and the book's editor, Norbert Vass, will be interviewed by the writer István Margetin, followed by a book signing on the spot.
Gleb Anitta's book Pálok was published in spring 2023 as part of the Fresh Drive series of the Szépirodalmii Figyelő Foundation.
The exhibition will be on view at ISBN Book+Gallery until 26 May 2023.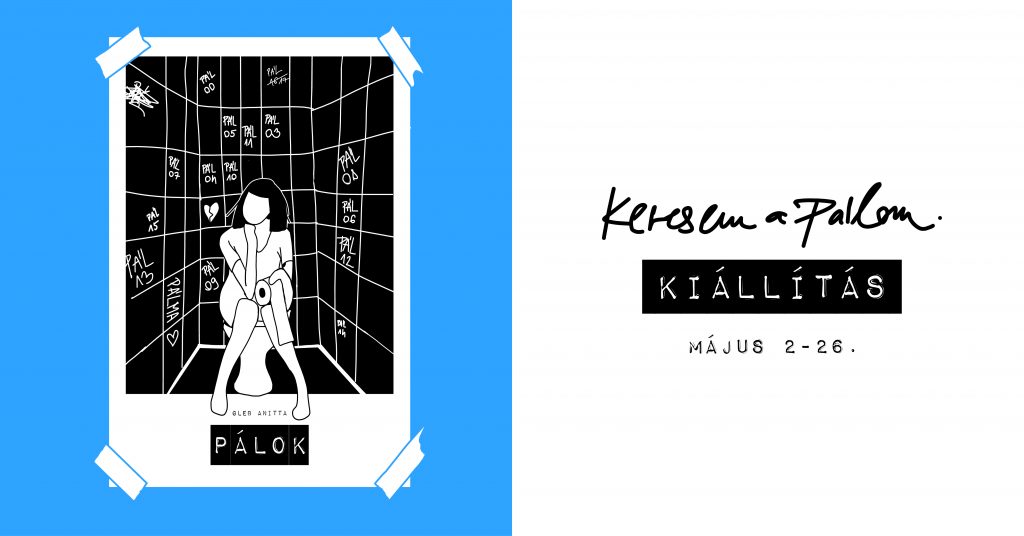 The images of the exhibition were produced by Imprimer.
Location: ISBN books+gallery
1084 Budapest, Víg u. 2.
Opening hours: Mon-Fri 12-18:00, Sat 14-18:00
https://www.isbnbooks.hu/