Borbély Zita – Egy komposzt mintázatai / Patterns of a Compost
October 31 @ 18:00

-

November 23 @ 18:00
Esemény navigáció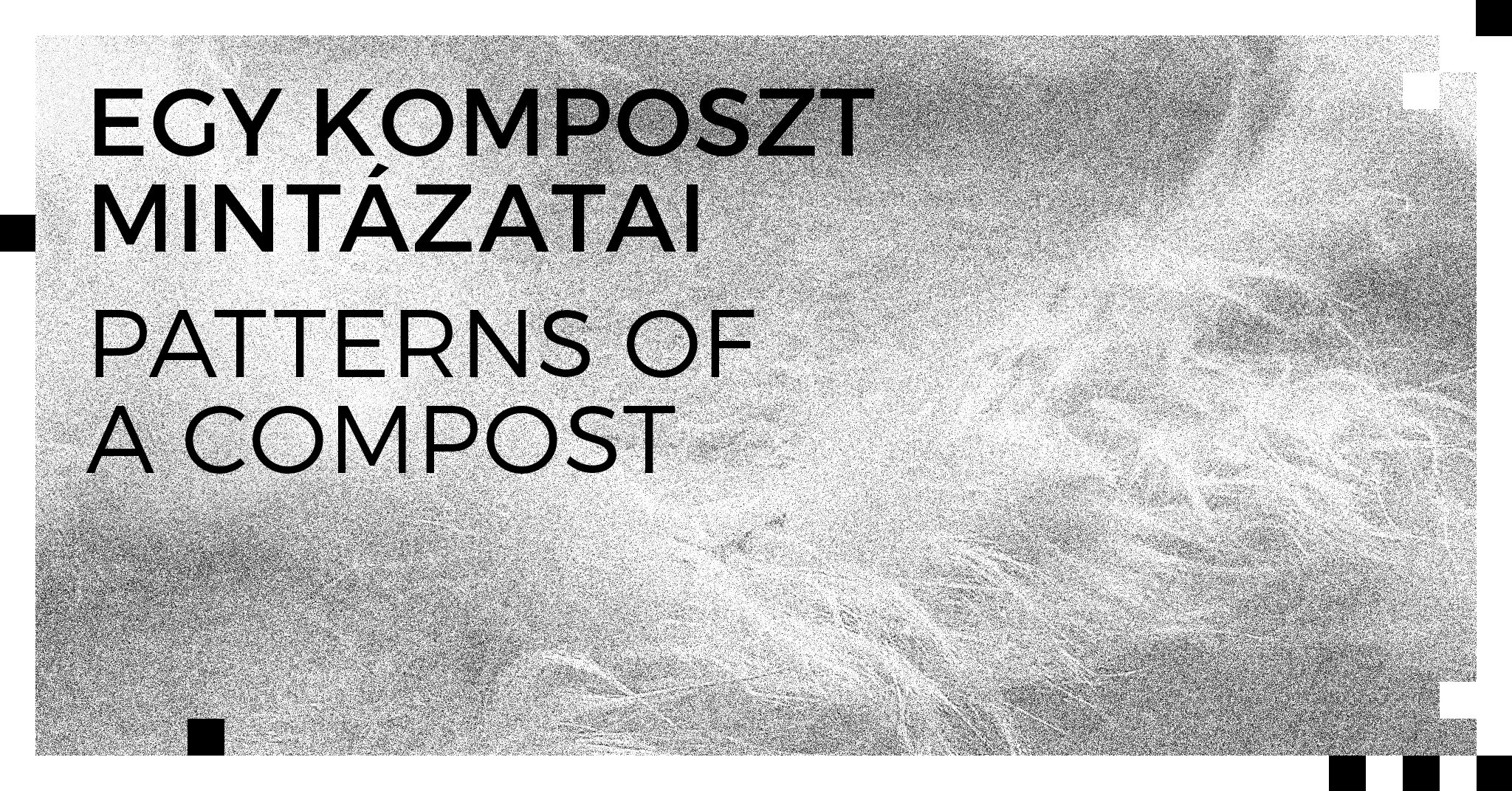 Két pólusos világ, egyszerű, persze, egy fekete, egy fehér, mindenkinek jut egy lépés, így mehet tovább és tovább, mélyet lélegezz, hsss.
Nem ontologiailag, de mondjuk lelkes keresztmetszetként, kis részfodorból, mégis mire következtethetnénk? Kilégzés, fhhh.
Ez jutott, egy megindult szeglet, voltaképp komposzt, tornyosult, háborgó törmelékek keveréke, mindenki mindig visszatér, csak kicsit másképp összerakva, engedd be, hsss.
//
A world with two poles, simple, of course, one black, one white, everyone given a step, and so it goes on and on, take a deep breath, hsss.
Not ontologically, but let's say, as a cross-section with a soul, from a tiny, single particle, yet what can we conclude? Breathe out, fhhh.
This is what is allotted, a corner in motion, compost, actually, a towering mixture of raging debris, everybody always returns, only constructed slightly differently, let it in, hsss.