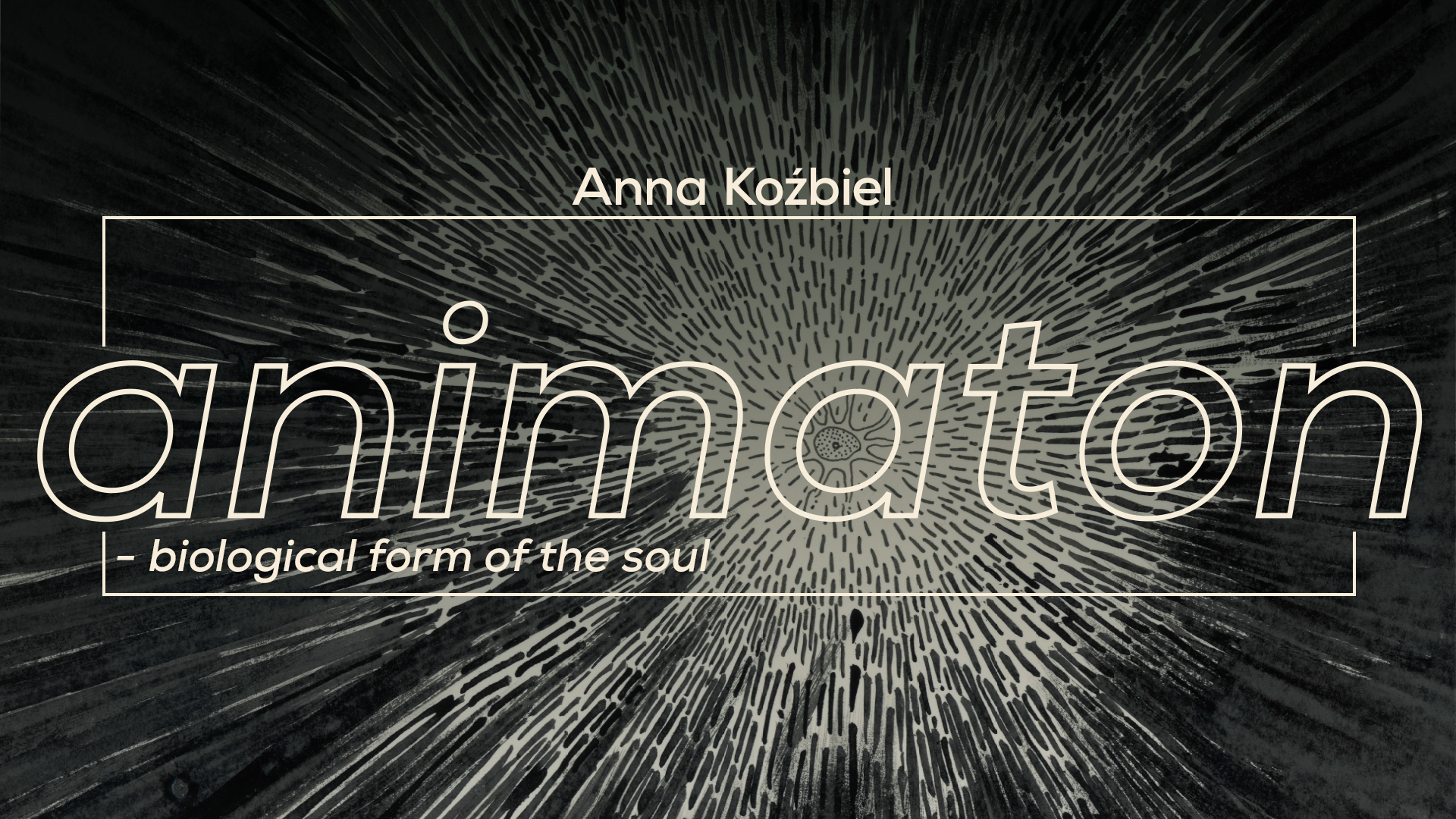 9-26th August 2022. 
Opening: 6pm, 9th August 2022, in the presence of the artist. 
Hello, do you have five minutes to talk about soul?
In 1954, some doctor – psychiatrist wrote in the article published in The American Journal of Medical Science: Further EEG examinations allowed us to observe high activity of the aforementioned areas during human-specific experiences such as meditation, sensation of happiness or compassion. In vivo samples from a particular location (Brodmann's Area 24 and 32) taken with the use of micro-cannula contained a significant amount of an unknown and previously unobserved substance (A). 
Later that year, he was arrested under the charge of work with an unregistered tool and, thanks to the efforts of Food and Drugs Agency, sentenced to two years in prison. He died 3 days after being released, after serving most of the sentence.
What was the unknown organic compound, responsible for the most important functions of the human brain? Due to the lack of sources doctor's working methods and the results were never fully recreated. Animaton is the reconstruction of this unfinished story.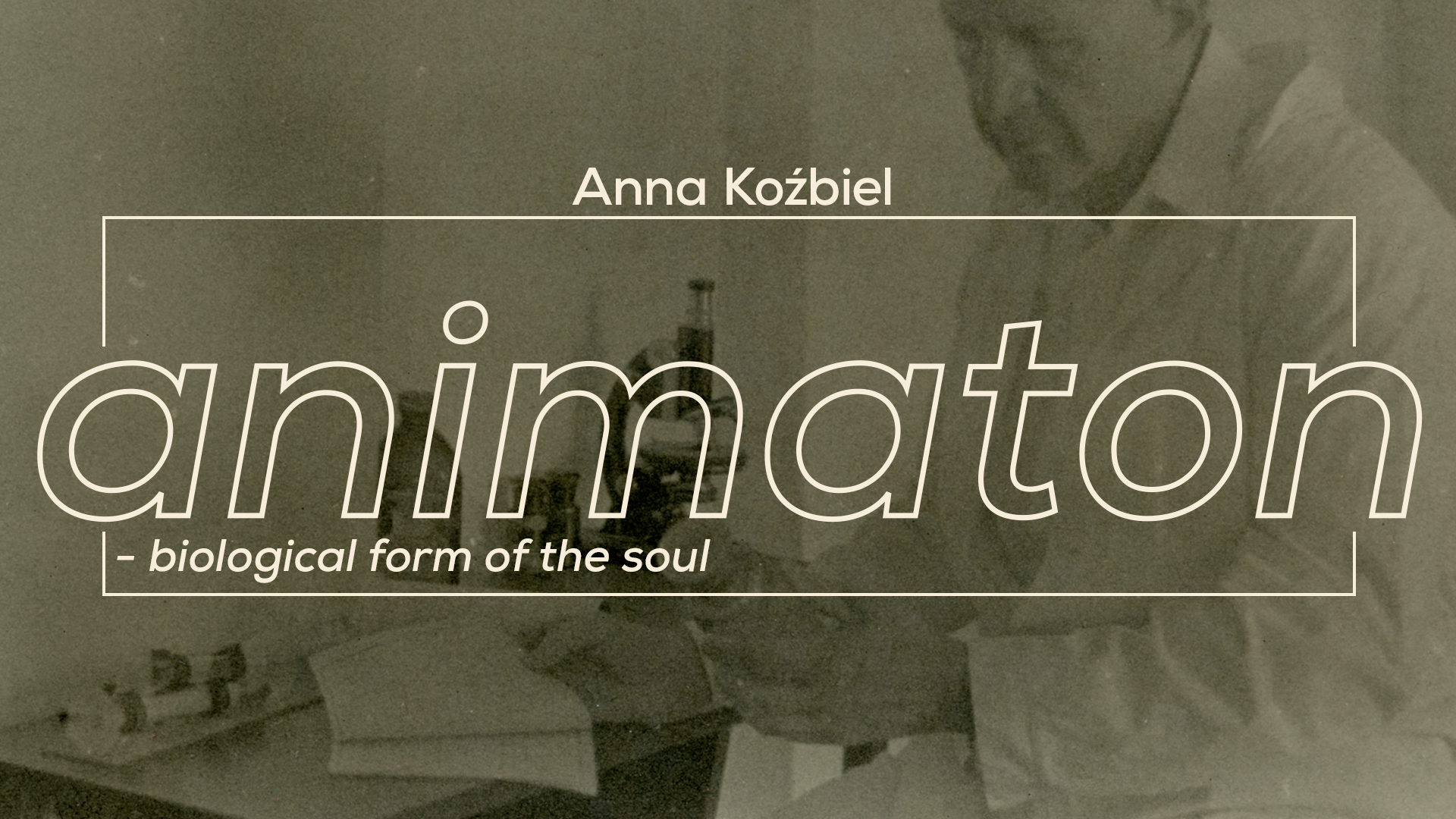 Anna Koźbiel (Warsaw, 1986)
Graduated from Faculty of Graphic Arts (Academy of Fine Arts in Warsaw). From 2011 to 2021 in art collective Xolor (previously Ad manum); author of murals for cultural institutions such as Arsenal Gallery, Stacja Muranow The Association for Social and Cultural Initiations, Warsaw Film School, Museum of the History of Polish Jews. Involved in design, motion design and illustration (instagram.com/candida_boxx/). Her research interests include concepts of mind and consciousness, the mechanisms of action and the creation of thought patterns and stereotypes and most of all art as a tool for expanding the scope of interpersonal communication.
Animaton – biological form of the soul is a PhD project.
Support: Kassák Museum 
Photo: Máté Lukács